The Datatrie Advisor

Download from:

Apple App Store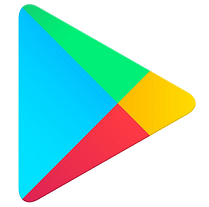 Google Play Store
Details:
You have a data set and an objective. We have advice on which method(s) to use to arrive at your answer. Examples:
- Which classifier should I use?
- Which hypothesis test suits my assumptions?
- Do I need a deep neural network?
- What was the name of that procedure...?

The Datatrie Advisor is a tool for people working regularly with data, not a tool for the general public. It won't explain data analysis techniques to you; often it won't even tell you where to find the computer code you need to solve your problem (though, sometimes it will).
This tool briefly identifies a technique for your dataset. In a typical interaction, you're asked several questions about your dataset and your objective, and then you're provided with an approach or the name of an algorithm/software package as a conclusion. The number of questions is usually about 10, but can be as high as 31 depending on your problem.
Many data users, when given a dataset, try multiple models and then see which best suits their needs. This established approach, grounded in decades of practical experience, might still overlook a model of possible interest to you. For other users, they are not even sure which are the most promising models to apply first, or, they need advice on dealing with features (dimensions) of their dataset. The Datatrie Advisor provides a practical question-and-answer approach, to help you reach your objective.
Click for:
- Our
Privacy Policy
- Our
Terms and Conditions
If you have any questions, email us at: advisor AT datatrie DOT com.
Screenshots: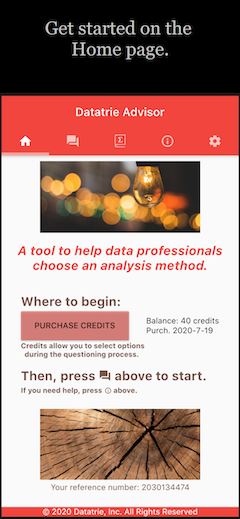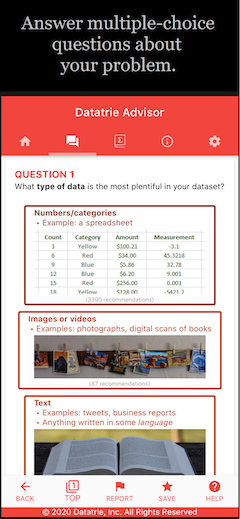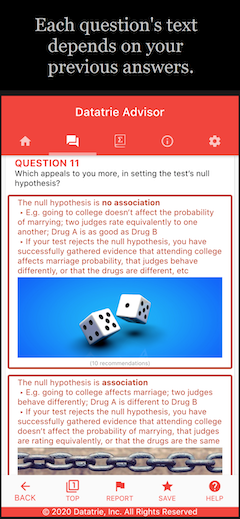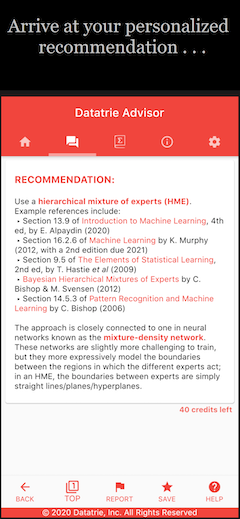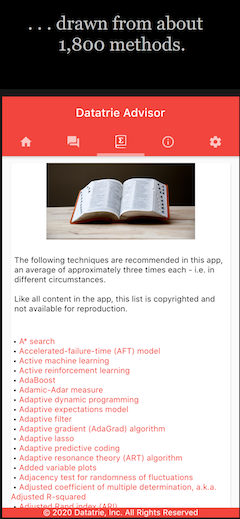 Case studies:
1. Social-network analysis.
Suppose you've been asked to identify
communities
within a social network, using an algorithm that is
simple to explain
to your IT department because there is a tight deadline. Suppose that the data are available as a spreadsheet showing who is connected to whom in the social network; perhaps as an
adjacency matrix
. Following the sequence of clicks in the video above, the final recommendations provide two acceptable ways to find these communities by maximizing
modularity
in two particular ways.
2. Share your own
case study with us! We'd be pleased to add it, as this page grows.